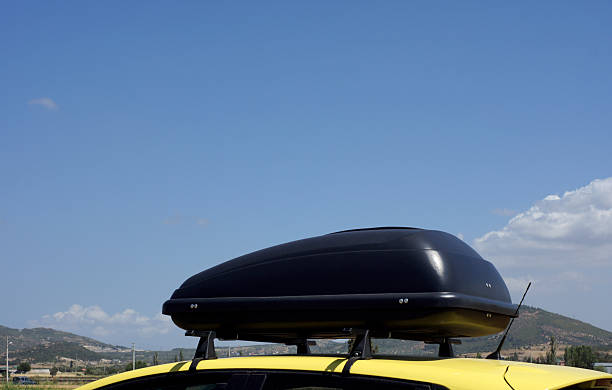 Attributes of the Best 4×4 Roof Racks
You'll find a 4×4 roof rack very useful if a four-wheel drive is your car of choice when going on an outdoor adventure but the space inside the vehicle never seems enough for your camping gear. Different car roof racks are built to solve diverse problems, and so, you need to take your requirements into account while shopping for a solution that matches intended use.
The primary aim of automobile roof racks to expand storage, letting you pack critical items as opposed to leaving them at home. This storage may accommodate items such as tents, camping swags, toolboxes, and food boxes. You may also mount spotlights on the roof rack to increase night visibility.
Nevertheless, take into account that roof racks are meant for carrying large but lighter items. Typically, there's a legal weight limit for luggage you may carry on top of your vehicle. You could use a 500kg roof rack without breaking the law. The weight capacity varies from model to model, such as Landrover, Prado, Pajero, and many more. Staying within the legal weight limit of your roof rack is a matter of motoring safety considering that heavier items reduce the stability of your car on the road.
It's also important to consider the additional features that a roof rack may have. Perhaps you want the rack to have full-length side rails? A roof rack with open ends may suffice as it makes easy work of loading lengths of timber or even plastic piping. Another desirable feature is the steel mesh that holds your luggage, preventing smaller objects from falling through and potentially damaging the roof of your car. In addition, a range of items may be firmly secured onto the rack through extra mounting points on the steel meshwork.
A high-quality roof rack is built to firmly hold heavy items on top of your 4WD. Choose a product that's long-lasting so that you can use it repeatedly, especially if this is what you like to do with your 4WD. A case in point is an extra-featured solid steel of frame, which upon screening, exceeds the Australian Standard AS 1235-2000.
Powder coating is usually required of a long-lasting roof rack. The outer coat guards against the scratching or damaging of the rack as you pack items. Such a rack is less likely to rust because it hardly interacts with substances like water.
Most likely, you prefer a roof rack you can easily mount as well as get rid of. That helps when you're no longer using the 4WD to carry bulky objects.
Typically, you may want to use a 4×4 roof rack to pack additional luggage onto your 4WD and move it to any destination. Ascertain that the product you choose is suitable for your transportation objectives.
Smart Tips For Finding Equipment